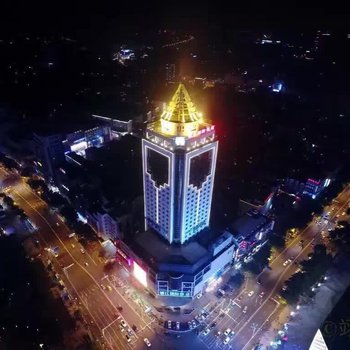 Surrounded by mountains on three sides and lying by the Yangtze River, the Zhenjiang International Hotel (Zuijiaxifang Zhenjiang Guoji Fandian) enjoys leafy ambience and a short walk from the historic Xijingdu street and a riverside road.
The onsite restaurants offer menus full of diverse international fare and Hong Kong style food. Diners at the revolving restaurant not only enjoy the traditional Chinese food but also have an impressive city view.
This Zhenjiang hotel also hosts five conference rooms and three multifunctional halls.